Dr. Barbara van Kuiken
is a full professor of chemistry at Southern Virginia University, a teaching institution where the focus is on providing excellent instruction to the students.  She has taught organic chemistry for 22 years and was twice nominated as Teacher of the Year for the Commonwealth of Virginia.  She earned her Ph.D from the University of Cincinnati, and holds an endowed chair (Kaye and Michael Elton Professor of Chemistry) at Southern Virginia University.  She is a member of The American Chemical Society.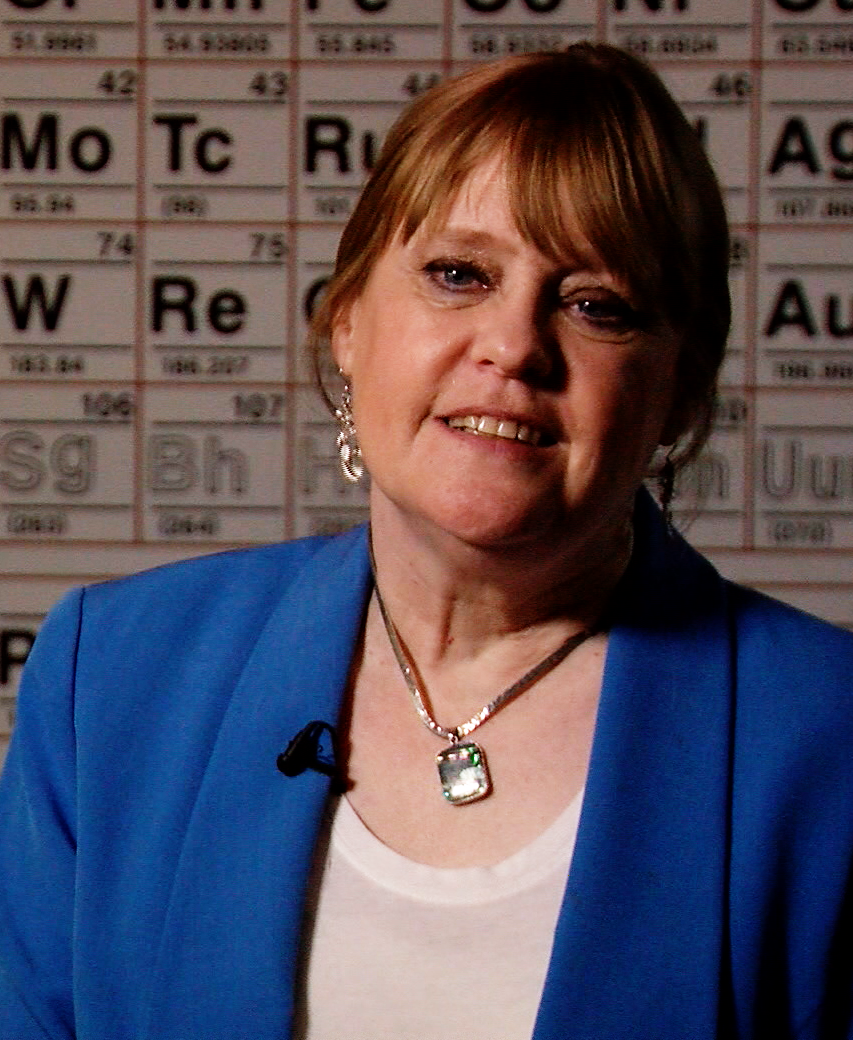 Student Reviews of Barbara van Kuiken


"This is so awesome! I have tried in vain so many times to explain to people how much easier the MCAT is to take when you have Dr. van Kuiken as your teacher." –Tim D.
"My heart sings for all of the students who will now be blessed by your teaching methods!" –Breanna H.
"I don't know how I can give a big enough thank you for all the effort you put in to make Ochem a positive experience for me this past year! My dad is a dentist who also had to take Ochem in undergrad. He, unfortunately, had a very different experience with the class, which resulted in me growing up hearing about how OChem, the devilish class that my dad had to take three times, and then begrudgingly accept a C. I was conditioned to believe that OChem would be unreasonably hard, but thanks to Understand OCHEM, my experience with the class was much different. Although the class was, at times, challenging, it was overall a wonderful experience for me." –Jack D.
ABOUT THE PUBLISHER
HARBOUR BOOKS, an imprint of Mariner Publishing


Since 2011 Harbour Books has been publishing nonfiction historic text, experiential mathematics teaching guides, general chemistry workbooks and organic chemistry teaching methods. Our Understand OCHEM program was beta tested in universities and community colleges for three years. Our texts are used across the country by trade organizations, high schools, colleges, and universities.